Overview
The story of Karen Silkwood, a metallurgy worker at a plutonium processing plant who was purposefully contaminated, psychologically tortured and possibly murdered to prevent her from exposing blatant worker safety violations at the plant.
Tagline
On November 13, 1974, Karen Silkwood, an employee of a nuclear facility, left to meet with a reporter from the New York Times. She never got there.
Crew
Show All
Cast
Show All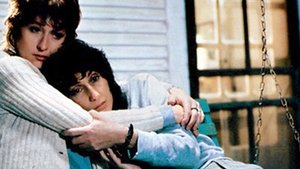 Genres
Production Companies
There are no English reviews for this movie. Would you like to write one?
Similar Movies
Similar items on TMDb are built by looking for other objects that have the same plot keywords and genres. If there aren't any listed, try adding some. As a general guideline when adding these keywords, think of things that help describe the movie. Key plot points (no spoilers though!), general themes and moods are especially useful.