Overview
The prelude to the community of Thornhill's annual Girls in White Ball, which is not just a coming-out event and debutante ball for young lesbians, but also the time and place where older lesbians take their pick of the young beauties and use them for sexual purposes. Getting initiated couldn't be more fun!
Tagline
Ritual, Seduction, Initiation And Hot Sex!
Crew
Show All
Cast
Show All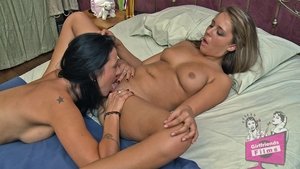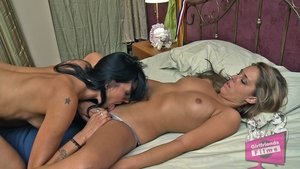 Genres
Production Companies
There are no English reviews for this movie. Would you like to write one?
Similar Movies
Similar items on TMDb are built by looking for other objects that have the same plot keywords and genres. If there aren't any listed, try adding some. As a general guideline when adding these keywords, think of things that help describe the movie. Key plot points (no spoilers though!), general themes and moods are especially useful.